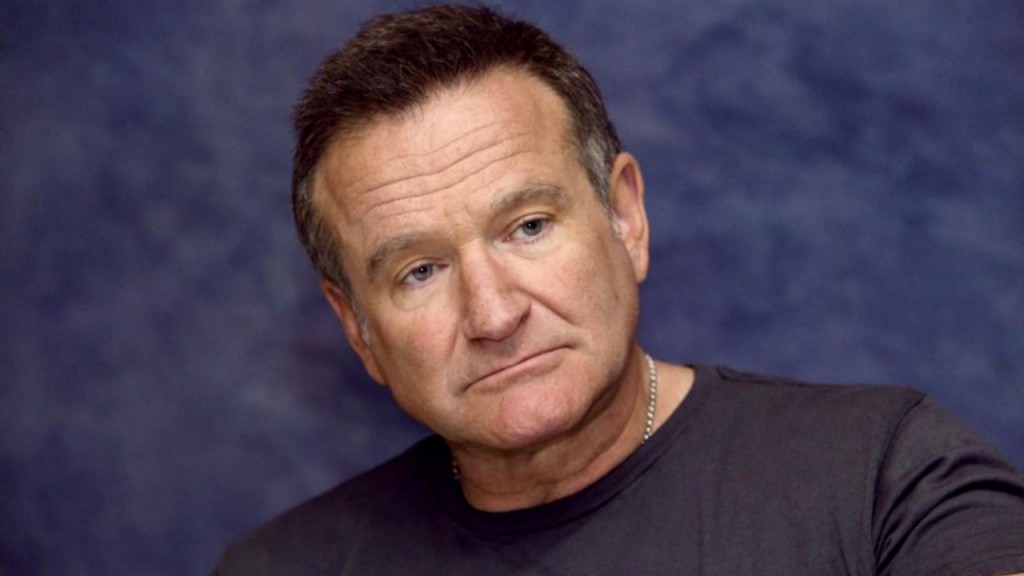 Kiefer Sutherland has revealed that he was "honored" to learn that Robin Williams wants to appear in 24.

The comedian and actor recently told TV Guide that he was a big fan of the hit drama and was desperate to nab a guest role in an upcoming episode.

"It would be an honor [to have him on the show]. You're talking about an Academy Award-winning actor with no lack of energy, which is what we require," WENN quotes Sutherland as saying.

Discussing what part Williams could play, he said: "Robin could be an innocent computer analyst who stumbles onto something cryptic…and becomes a target.

"Jack Bauer, the government and the bad guys are all looking for this guy, who is scared to death and running for his life."

Williams won a best supporting actor Oscar for his role in 1997's Good Will Hunting.