Related Topics · 24 Season 8, Photos, 24 Season 8 Promo Pictures, 8x05
Related Posts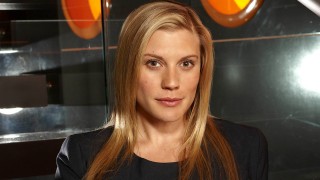 By 24 Spoilers , December 23rd, 2009 · 1 comment
Here are four additional promotional photos of Katee Sackhoff as CTU Analyst Dana Walsh in 24 Season 8 from Katee's official website. Looks like there will be a change of clothes at some point in the season – perhaps she'll be heading out into the field?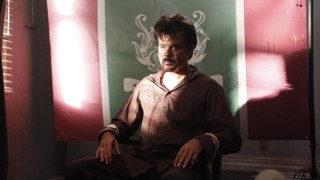 By 24 Spoilers , April 6th, 2010
Photos of last nights episode courtesy of FOX. Lots of Jack Bauer action shots.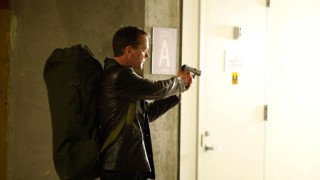 By 24 Spoilers , April 28th, 2010 · 2 comments
Here's a promotional picture from FOX of Jack Bauer (Kiefer Sutherland) in the 24 series finale airing on May 24th. He's carrying his extra large "Jack Sack" from episode 19 which we know is filled with all sorts of guns, ammo, and weapons courtesy of his buddy Jim Ricker (played by Michael Madsen). Who is… View Article