Related Topics · 24 Season 8, Photos, 24 Season 8 Promo Pictures, 8x06, Jack Bauer, Renee Walker, Vladimir Laitanan
Related Posts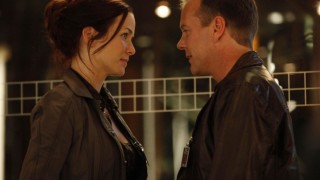 By 24 Spoilers , January 19th, 2010
Promo pics from 24 Season 8 Episode 4 (7:00PM – 8:00PM). Photos of Jack Bauer, Renee Walker, Cole Ortiz, and Omar Hassan.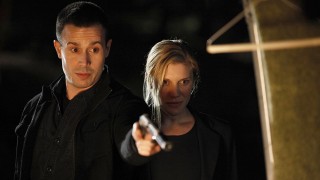 By 24 Spoilers , February 23rd, 2010
24 Season 8 Episode 9 promotional pics. Cole Ortiz and Dana Walsh at the swamps, Jack Bauer questioning Sergei Bazhaev, and Renee Walker being interrogated by Kristin Smith at CTU.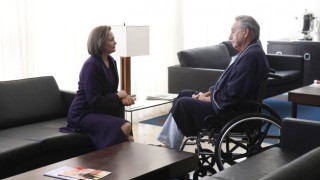 By 24 Spoilers , April 13th, 2010
24 Season 8 episode 17 promo pics. Jack and Renee make out and then tragedy strikes. Some moments I would rather not remember in here… RIP, Renee Walker.