Related Topics · 24 Season 8, Photos, 24 Season 8 Promo Pictures, 8x13, Bill Prady, Dana Walsh, Jack Bauer, Renee Walker
Related Posts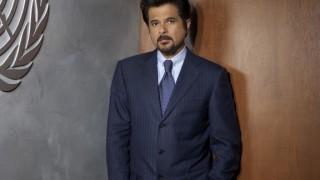 By 24 Spoilers , November 24th, 2009 · 1 comment
Here's promotional photos from FOX of the 24 Season 8 characters – Jack Bauer, Renee Walker, Chloe O'Brian, President Allison Taylor, Chief of Staff Rob Weiss, President Omar Hassan, and CTU workers Arlo Glass, Dana Walsh, Brian Hastings, and Cole Ortiz.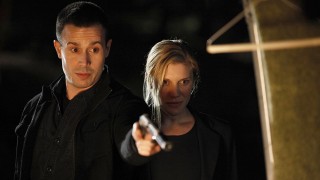 By 24 Spoilers , February 23rd, 2010
24 Season 8 Episode 9 promotional pics. Cole Ortiz and Dana Walsh at the swamps, Jack Bauer questioning Sergei Bazhaev, and Renee Walker being interrogated by Kristin Smith at CTU.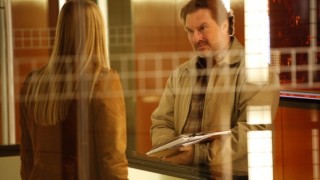 By 24 Spoilers , March 16th, 2010
Photos of last nights episode courtesy of FOX.