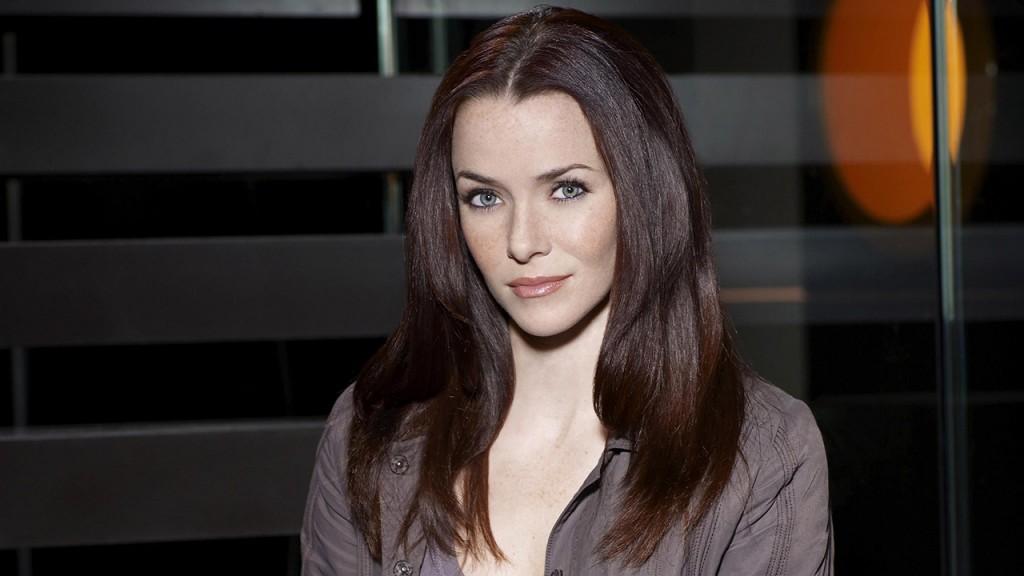 Have you found out if you are going to be in the '24′ movie?
I certainly hope so. With 24, I hope that I live to the next episode every week. I think, first of all, that the show is going to be so amazing on the big screen. I would love to run around with Jack Bauer wherever he ends up next.

Do you know how the series ends?
I do. Wouldn't you like to know?

How much money would it take to get you to divulge that?
A lot. And you'd have to guarantee me another job.

Can you give me any hints?
It's going to be amazing. Jack Bauer definitely goes into the Jack Bauer moments that fans just go crazy for are definitely in the future episodes. I do not think anyone's going to be disappointed.

You are expecting a baby. Does that make it more difficult to shoot '24's action scenes?
It hasn't been bad as far as how I've felt physically. It's more about making sure you can tweak wardrobe things here and there. It was actually easier to hide my little baby bump that was forming than a couple of other things that get really big when you have a baby. Wardrobe was very good to me with jackets and shirt sizes going up.