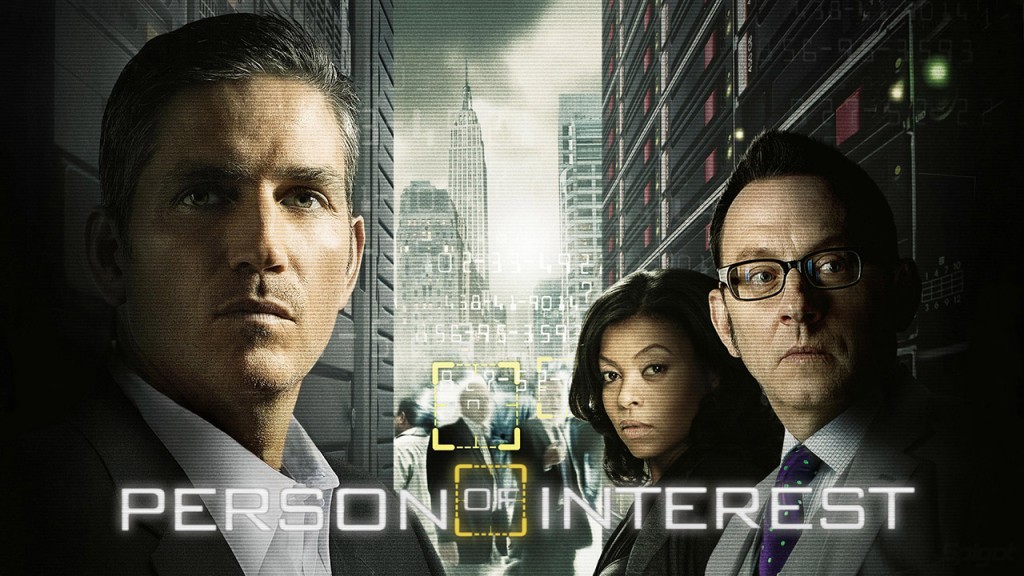 Long time 24 director Jon Cassar has announced on his Twitter account that he will be directing an episode of CBS hit new drama series Person of Interest. An exact air date is currently unknown, but it will be one of the first episodes of the upcoming second season (which is scheduled to premiere in September).
Series star Jim Caviezel had previously described the show as "24" meets "Bourne Identity" and revealed that Kiefer Sutherland inspired him to take the role.
Cassar will begin filming his episode next month.