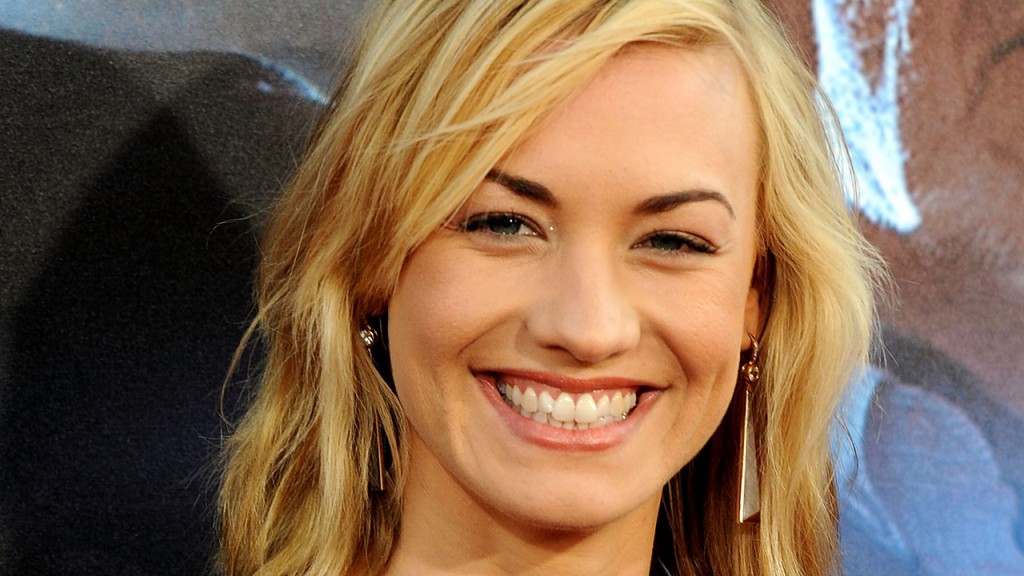 Yvonne Strahovski revealed to THR that the 24: Live Another Day finale changed a bunch and there were multiple versions of the scripts. This backs up Mary Lynn's interview where she said the writers were changing things "up until the last minute."
What can you tell us about the finale?
It actually changed a bunch. There were a few different versions floating around of how this was going to wrap up. There is pressure to make something that is pretty special. It's definitely shocking. I think fans of 24 have grown to expect the unexpected. It's safe to say not everyone makes it out alive.
Yvonne also discusses her big scene in the tenth episode:
You recently had a great episode where Kate finds out her husband was set up by Navarro. What was shooting that like?
I remember reading it and being excited and nervous at the same time. It really allowed me to do something very meaty. Especially that scene at the end of that, when I threatened to put a bullet in his head.

How did you prepare for that?
We talked a lot about where Benjamin [Bratt] was going to be physically and talked about how I would approach him and put the gun to his head. "I'm going to put a bullet in your head" was not scripted. You have to be prepared to ad-lib on this show. It was hard not to swear in that scene, since it's not a swearing show — but a few swears came out.
Check out the full interview at THR using the source link below.