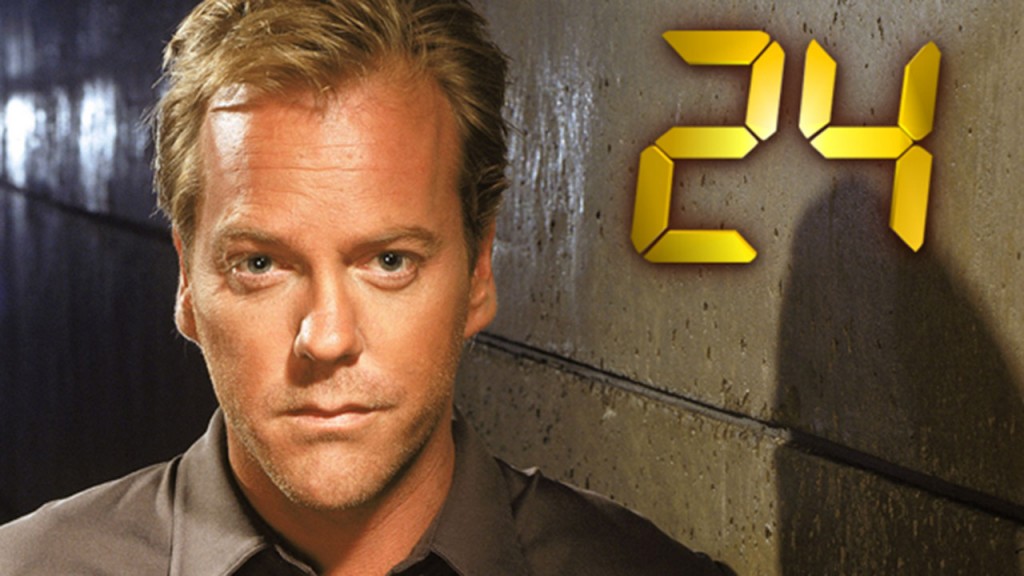 Should you miss an episode of FOX's new drama "24" on some Tuesday during the season, its cable cousin has your back.

FX will rebroadcast each episode of the series, which unfolds in real time over the course of one day, on Sundays and Mondays after the episode runs on FOX network stations.

The networks call this arrangement "cross-platform programming." A few other series engage in the instant-rerun practice, including NBC's "Law & Order: Special Victims Unit," which reruns on USA, and ABC's "Once and Again," which re-airs on Lifetime.

The FX encores could serve as a good backup for fans who miss a Tuesday episode of the series, in which Kiefer Sutherland plays a counterterrorism agent trying to stop an assassination attempt on an African-American presidential candidate (Dennis Haysbert). Because of its real-time aspect, each episode of the show is likely to contain key plot elements.

"24" premieres at 9 p.m. ET Tuesday, Nov. 6 on FOX; the first episode will rerun at 11 p.m. ET Sunday, Nov. 11 and 9 p.m. ET Monday, Nov. 12 on FX.