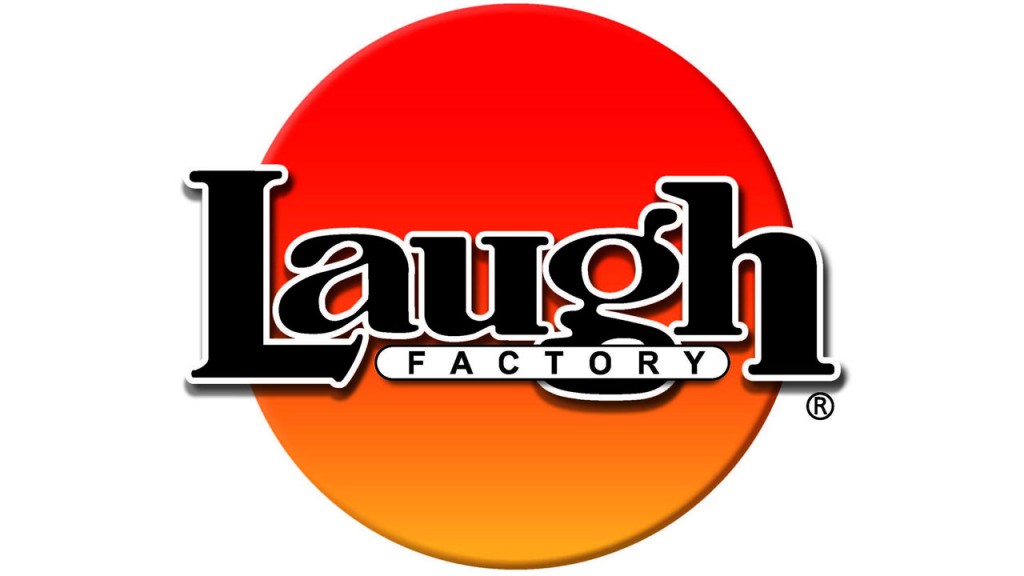 Comedian Mary Lynn Rajskub (Chloe O'Brian) and several other 24 cast members will be performing "The Lie I Told" at The Laugh Factory Hollywood (on 8001 Sunset Blvd) on Thursday August 27, 2009 at 8 PM. The theme of the night is the actors sharing stories of lies they told and what happened as a result of the lie.
Rajskub will be joined by fellow Season 8 cast members Katee Sackhoff and John Boyd (who play CTU analysts Dana Walsh and Arlo Glass) and by former cast-mates Jean Smart (Martha Logan), James Morrison (Bill Buchanan), Carlo Rota (Morris O'Brian), Sprague Grayden (Olivia Taylor), Marisol Nichols (Nadia Yassir), and Roger Cross (Curtis Manning).
As if seeing all of these 24 cast members weren't enough reason to go, Katee Sackhoff says on her Facebook that money from the ticket sales will go towards the Children's Hospital.
You can order tickets online at TicketWeb. You must be over 18 years of age to attend.