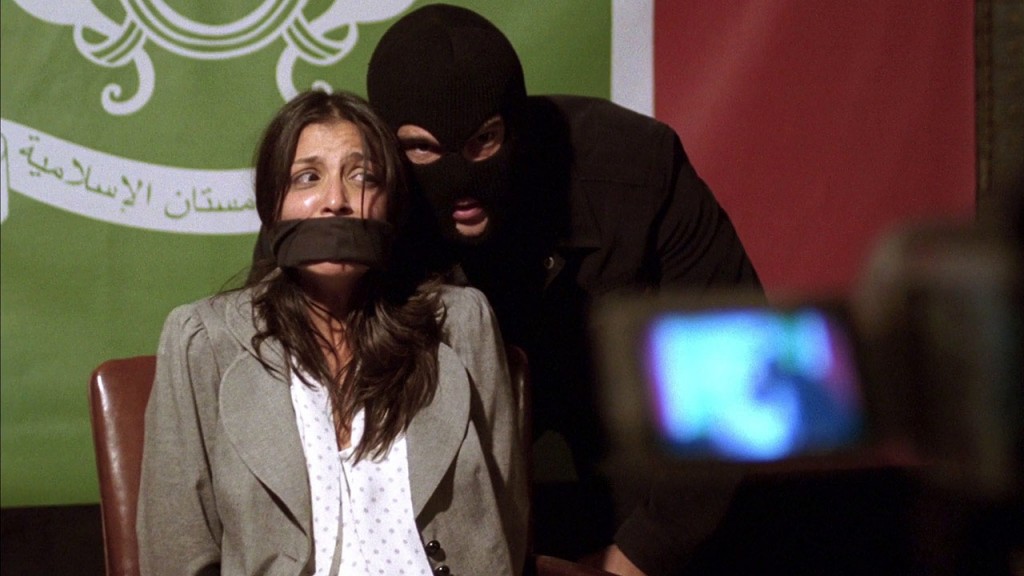 TV.com: Monday's Episode of 24 Was the Best So Far This Season
There's no point in holding back. Monday's episode of 24 was the best one so far this season.

It had a bit of everything: Jack doing Jack things. Romantic betrayal, redemption, then more betrayal—by a ripped terrorist who looks like he's been hitting the monkey bars pretty hard at the Al Qaeda training camp. The clock ticking on a webcast execution. Compromised nuclear security. Another direct attack on CTU. And maybe even a tiny bit of redemption for the Dana Walsh storyline, thanks to Stephen Root.
CNN.com: Nine minutes in, five guys down on '24'
Well, in this latest episode, I got a HUGE plate piled high, buffet-style. The more action I wanted, the more the show gave me, serving after serving. By the time the bill came, (read: credits rolled) I was both stuffed and exhausted. The verdict? Satisfied.

I thought this was easily the best episode of the season. As the plot twisted, bobbed and weaved its way through the hour, I was on the edge of my comfy "24 watching" seat the entire time. Even with the obvious deficiency of the "ghost of the dumb subplot past" (aka the Kevin/Dana saga), it was still a strong show.
EW.com: '24' recap: You really blew it this time, Kayla
Last night's episode was the season's best by far; I didn't see Tarin's double-cross of Kayla coming for a mile, nor did I predict the plot point to take out CTU.