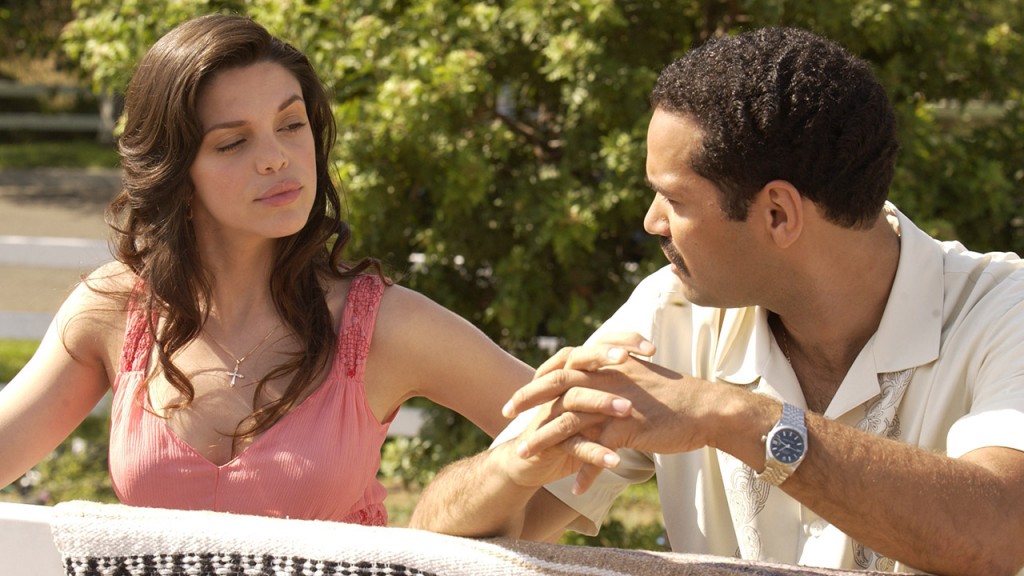 JACK AND CHASE GO ON THE HUNT FOR ONE OF SALAZAR'S MEN, PRESIDENT PALMER SEES HOW DEADLY THE VIRUS CAN BE ON AN ALL-NEW '24' NOV. 4 ON FOX

The hunt by Jack and Chase for one of Salazar's mid-level distributors puts them on the trail of an unsuspecting teen being used as a pawn. Also, Dr. Macer shows President Palmer how the virus can kill within 24 hours of exposure – it's 10 times faster than the ordinary genotypes — on the episode "Day 3: 2:00-3:00 PM" Tuesday, Nov. 4 (9:00-10:00 PM ET/PT) on FOX. (TWF-302) (TV-14; V)

Cast: Kiefer Sutherland as Jack Bauer, Dennis Haysbert as President David Palmer, Elisha Cuthbert as Kimberly Bauer, Reiko Aylesworth as Michelle Dessler, Carlos Bernard as Tony Almeida, James Badge Dale as Chase Edmunds.

Guest Cast: DB Woodside as Wayne Palmer, Vincent Laresca as Hector Salazar, Christina Chang as Dr. Sunny Macer, Joaquim de Almeida as Ramon Salazar, Wendy Crewson as Dr. Anne Packard, David Labiosa as Gomez, Zachary Quinto as Adam Kaufman, Glenn Morshower as Agent Pierce, Vanessa Ferlito as Claudia, Jesse Borrego as Gael, Carlos Gomez as Luis Annicon, Riley Smith as Kyle Singer, Agnes Bruckner as Linda.