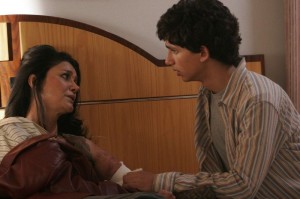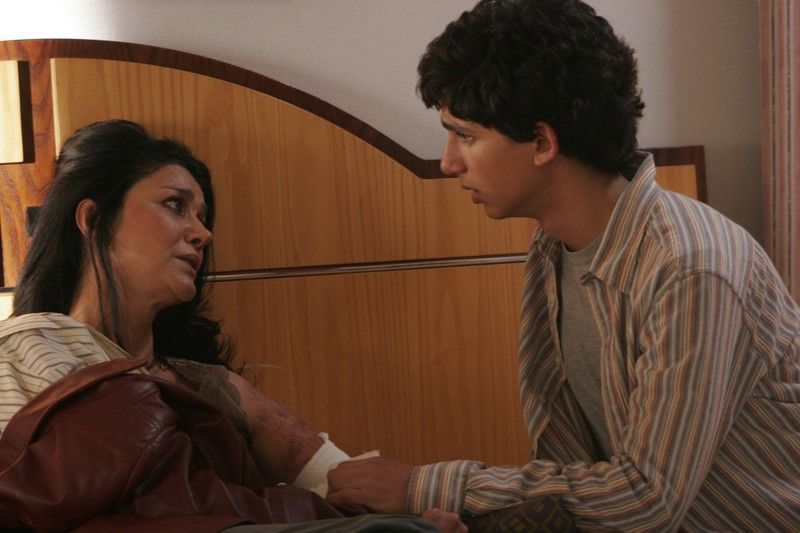 JACK DISCOVERS WHO THE TRAITOR IS AT CTU, CTU CLOSES IN ON DINA ARAZ ON "24"MONDAY, FEBRUARY 14, ON FOX

Jack discovers the identity of the traitor at CTU. Meanwhile, Behrooz, now on the run from his murderous father, desperately seeks treatment for his wounded mother as CTU closes in on her in the episode "Day 4: 3:00 PM – 4:00 PM" Monday, Feb. 14 (9:00-10:00 PM ET/PT) on FOX. (TWF-409) (TV-TBA)

Cast: Kiefer Sutherland as Jack Bauer, William Devane as James Heller, Kim Raver as Audrey Raines, Alberta Watson as Erin Driscoll, Lana Parrilla as Sarah Gavin.

Guest Cast: Nestor Serrano as Navi Araz, Shohreh Aghdashloo as Dina Araz, Jonathan Ahdout as Behrooz Araz, Roger Cross as Curtis Manning, Louis Lombardi as Edgar Stiles, Geoff Pierson as John Keeler, Cameron Bancroft as Lee Castle, Michael Benyaer as Naseem, Vince Duval as pilot, Nancy Linehan Charles as Lucy Stiles.