Related Topics · Photos, Carlos Bernard, Jon Cassar, Kiefer Sutherland
Related Posts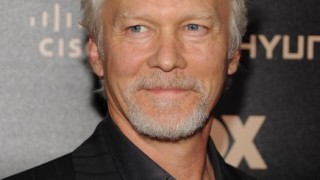 By 24 Spoilers , May 1st, 2010 · 10 comments
Photos of the 24 Series Finale Party courtesy of FOX. Cast members from all seasons of 24 were invited. It's so cool to see a bunch of the classic characters back together posing with each other! Some of the actors in attendance were Sarah Clarke (Nina Myers), Leslie Hope (Teri Bauer), Dennis Haysbert (David Palmer),… View Article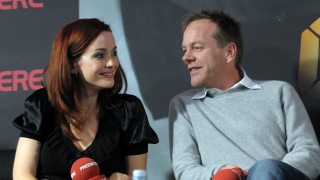 By 24 Spoilers , January 20th, 2009
Here are 24 stars Kiefer Sutherland, Carlos Bernard, Annie Wersching, and director Jon Cassar at a press conference in Munich, Germany where they were doing press for 24 Season 7. Head of Premiere Mark Williams also appears in some of the group shots. Thanks Andy for the pics!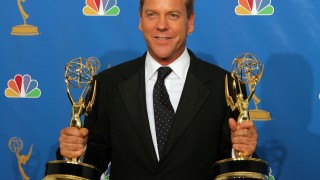 By 24 Spoilers , August 27th, 2006
Here are some HQ photos of the cast of "24" accepting the award for Outstanding Drama Series onstage at the 58th Annual Primetime Emmy Awards at the Shrine Auditorium in Los Angeles, California. Kiefer Sutherland also won Outstanding Lead Actor in a Drama Series. Congrats!