Click the image to make it bigger: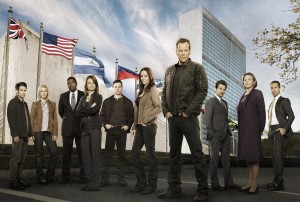 Direct link: 24 season 8 cast photo
Related Topics · 24 Season 8, Photos, Jack Bauer
Related Posts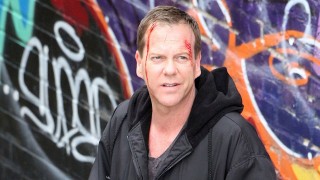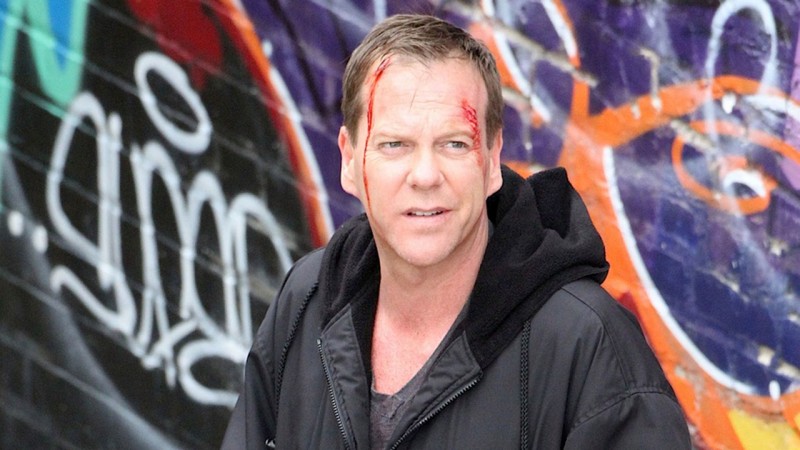 By 24 Spoilers , March 30th, 2010 · 19 comments
Here are pictures from todays filming on the 24 series finale (the crews last day filming on-location). They are pretty spoilerish (who knows, there's a chance the shots at the bottom may even be the series final scene), so cover your eyes if you don't wanna see. From Splash News It appears from these shots… View Article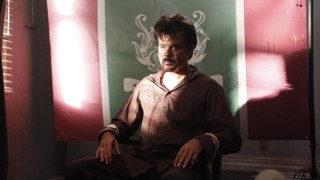 By 24 Spoilers , April 6th, 2010
Photos of last nights episode courtesy of FOX. Lots of Jack Bauer action shots.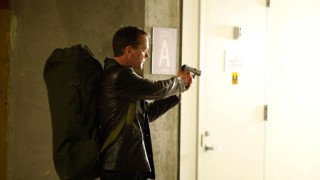 By 24 Spoilers , April 28th, 2010 · 2 comments
Here's a promotional picture from FOX of Jack Bauer (Kiefer Sutherland) in the 24 series finale airing on May 24th. He's carrying his extra large "Jack Sack" from episode 19 which we know is filled with all sorts of guns, ammo, and weapons courtesy of his buddy Jim Ricker (played by Michael Madsen). Who is… View Article